Take

50% OFF

For Father's Day!
Fits Almost Any Leg!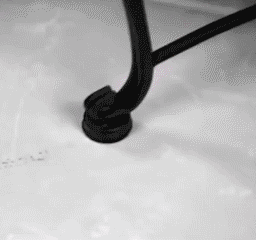 Protect Your Floor From Damage!
Our Silicone Protection Covers prevent scratches and noise, without leaving marks! With an easy slip-on flexible design, give any leg a snug grip that won't fall off!
Made of Durable, Non-Toxic Material
Fits:
Dining Room Chair

Bar Stool

Patio Chair

Kitchen Chair

Metal Bistro Chair

Desk Chair

Much, MUCH More!